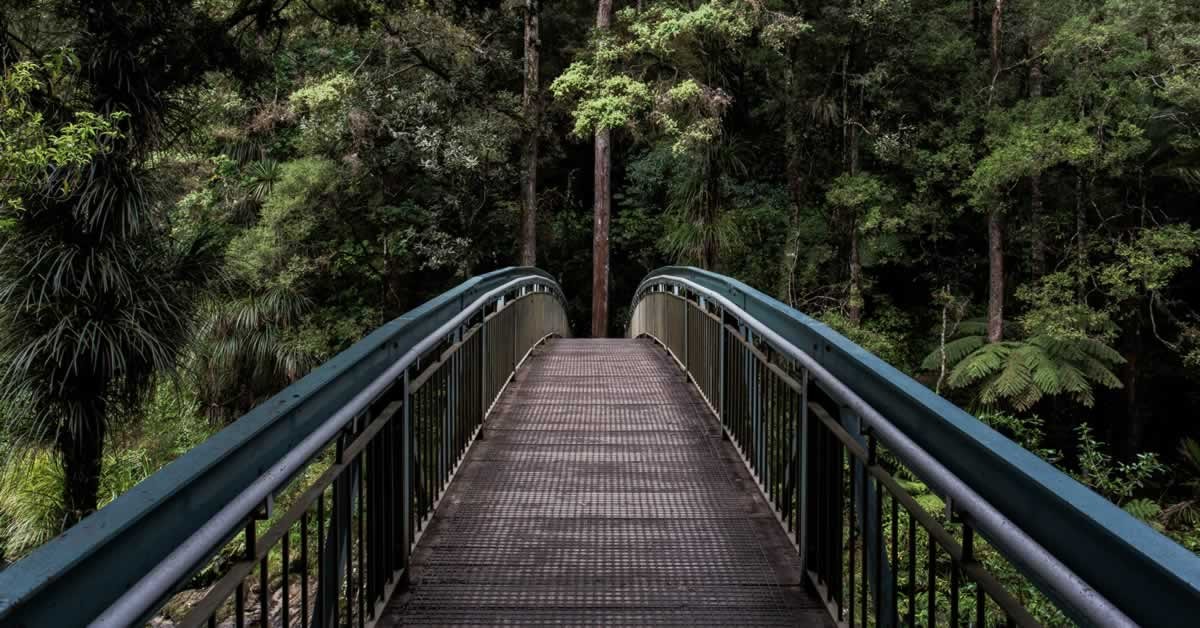 Positioning your brand well creates a path to success that is shorter and easier. It helps your customers know they should select you.
[Bonus at end of post - Get this post in a PDF.]
Think about this: if a prospect is comparing your product with a competitor's, what is there about yours that would make them choose it? If there's nothing to differentiate the two, you have a commodity that people will only choose based on price, and that's the last thing you want. Or, even worse, what if your prospects think something about your company or product that isn't true?