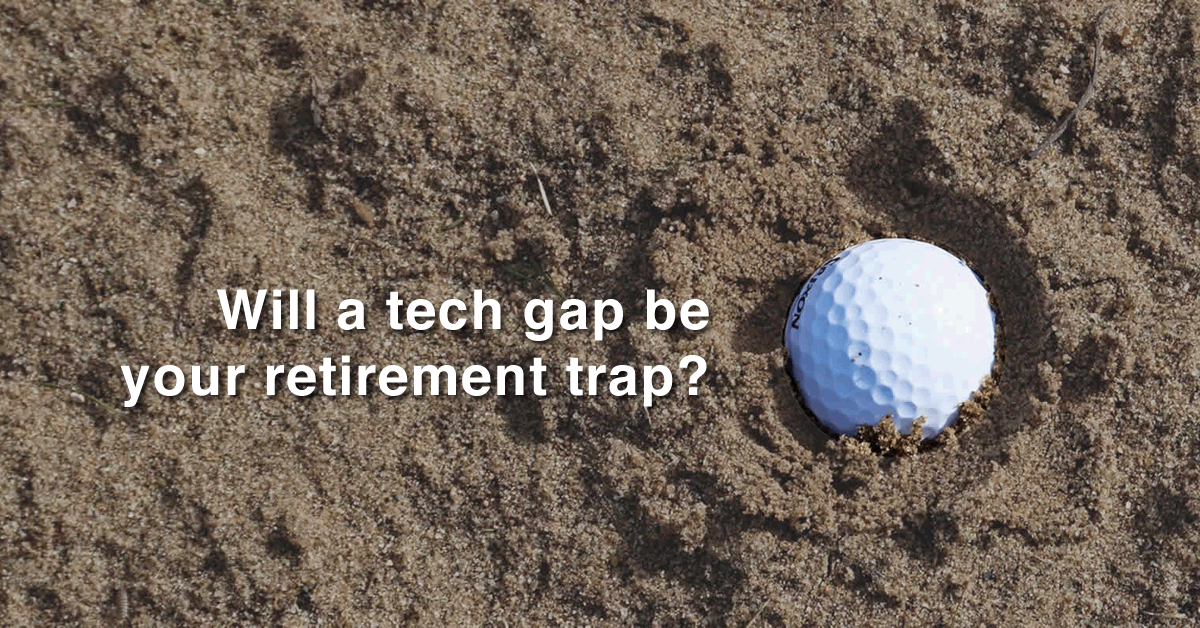 Did you know that around 2/3 of small businesses never sell and are closed down when the owner retires?
And of those that do sell, the average sales price is about 1/2 of what the owner thinks it's worth?
Add to that the fact that most business owners have the vast majority of their financial assets tied up in their businesses, and the prospects for the average owner to ever retire comfortably are slim.
According to Christopher M. Snider, President and CEO of the Exit Planning Institute (EPI), 85-90% of the net worth of the average business owner is tied up in their business, yet "57% of respondents to their survey stated that lifestyle is not dependent on transfer of ownership of the business." That's called denial.