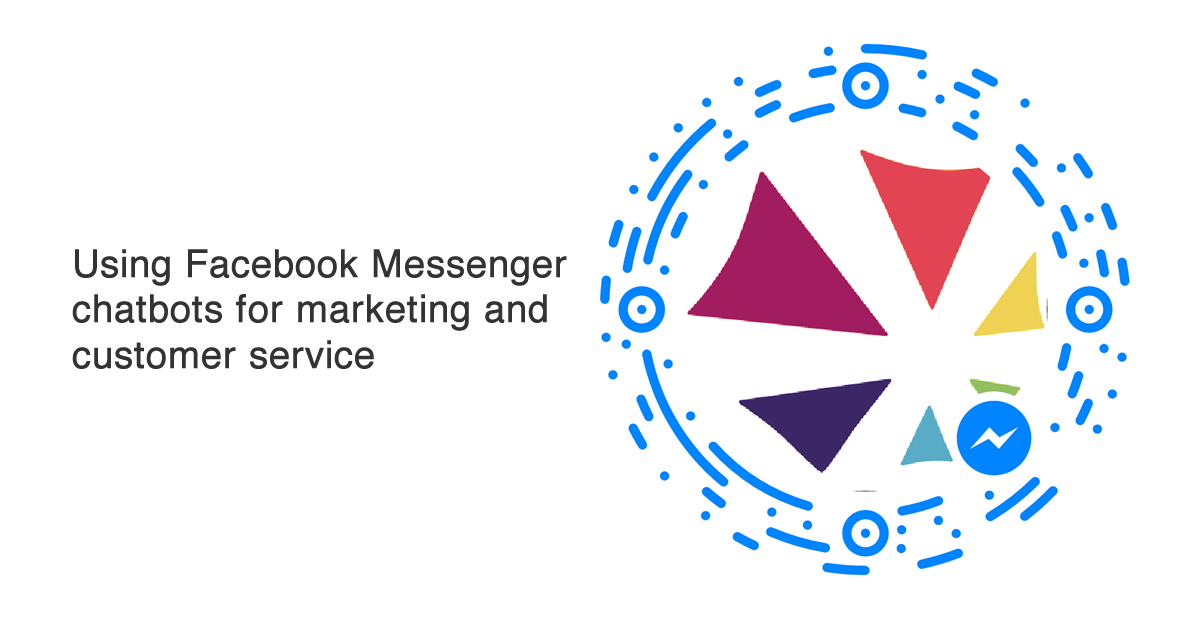 Many small businesses sent out email blasts for marketing today that ended up in spam folders or buried in the sheer volume of email that people get now. Aside from the fact that email blasts are bad for business, offering Facebook Messenger as a delivery option is a sure-fire way to avoid the spam box and reach people where they are.
Chances are you're familiar with using Messenger to chat with friends, but I'll bet you had no idea you can use it to communicate with your clients and prospects, too. Well, now you do.
You can even automate customer service and other types of communications! That's called a chatbot.