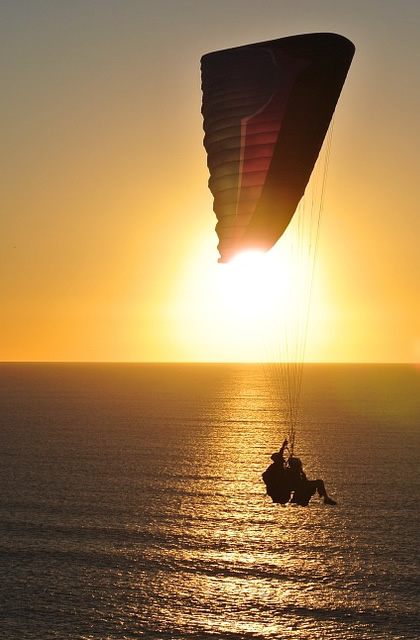 A website isn't a brochure. It can be the hardest working part of your business.
The problem is, with so many options available it's hard to know what your best choices are for the long run. You can end up wasting lots of time and money, but getting nowhere.
With the right strategy and online tools, though, you can use the web to totally transform your business.
get better clients
grow a business without hiring employees,
create new revenue streams,
improve business value & marketability to sell for retirement,
adapt a business to meet new demands like caring for an elderly parent, or
be able to work from anywhere, freeing you up to travel.
You need a plan first, and that's where we come in.
If you're just looking for a designer who'll "make you a website," there are plenty of other designers who can create something that looks good. But that's not the important part of web design. The important part is the plan.
We use our 26+ years in the internet industry to provide expert web and marketing strategy with NO GOBBLEDYGOOK.
Sign up for a Guerilla Brand Strategy consult below and let's see what you should be doing in your own business. You can even use the results of your consult to work with other companies, to make sure you're having them do what you actually need done.
Phase 1: Guerilla Brand Strategy (starts at only $150)
We'll dig out how you can use the web strategically to achieve the goals that are important to you. Everyone is different, and your strategy should be tailored to your goals.
1-hour Strategy Consult
$150
1-on-1 personal consult
Zoom, Skype, or phone
Discuss your goals & challenges
Explore your web strategy
Explore your best website options










2-hour Strategy Consult
$275
More in-depth personal consult
Zoom, Skype, or phone
Discuss your goals & challenges
In-depth analysis & discussion of your web marketing strategy
In-depth discussion of your website features & best options
In-depth discussion of social media options
Explore automation options to save time and improve efficiency



Guerilla Brand Strategy Brief
$950
Includes the 2-hour Strategy Consult ($275 value)
Price is $1,500 if scheduled separately from the Consult
Intensive planning for your website, social media, & marketing automation
Written Strategic Plan with phased-in steps for ease of execution
One-on-one review of your plan
Use the Brief yourself or take the next step with us in a full Guerilla RampUp™
We're In It Together Guarantee: If you've paid for the optional custom written Guerilla Brand Strategy Brief™ and aren't feeling comfortable about it after the 2-hour Strategy Consult, or if I feel like the written plan isn't right for you, I'll give you a 100% refund of the additional fee and cancel the written Guerilla Brand Strategy Brief™. -Lisa Kipps-Brown
Book a Strategy Consult OR Book a Free 15-min. Call
What They're Saying...
Book your consult below:
We're In It Together Guarantee: If you've paid for the optional custom written Guerilla Brand Strategy Brief™ and aren't feeling comfortable about it after the 2-hour Strategy Consult, or if I feel like the written plan isn't right for you, I'll give you a 100% refund of the additional fee and cancel the written Guerilla Brand Strategy Brief™. -Lisa Kipps-Brown, founder