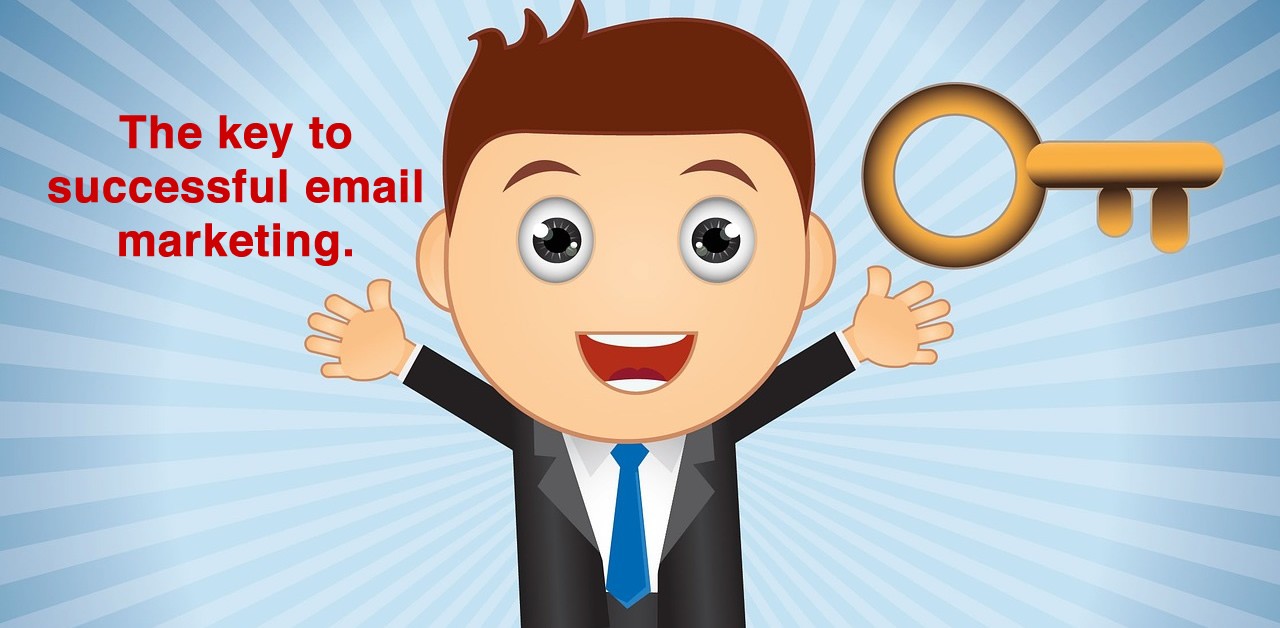 I hope you already know that email marketing is THE most cost-effective marketing tool you have access to. If you don't, here's the deal: for 10 years in a row, email marketing has generated the highest ROI for marketers.
For every $1 spent, email marketing generates a return on investment of $38!
If you're not seeing this kind of success, though, I'm willing to bet I already know what you are and aren't doing...