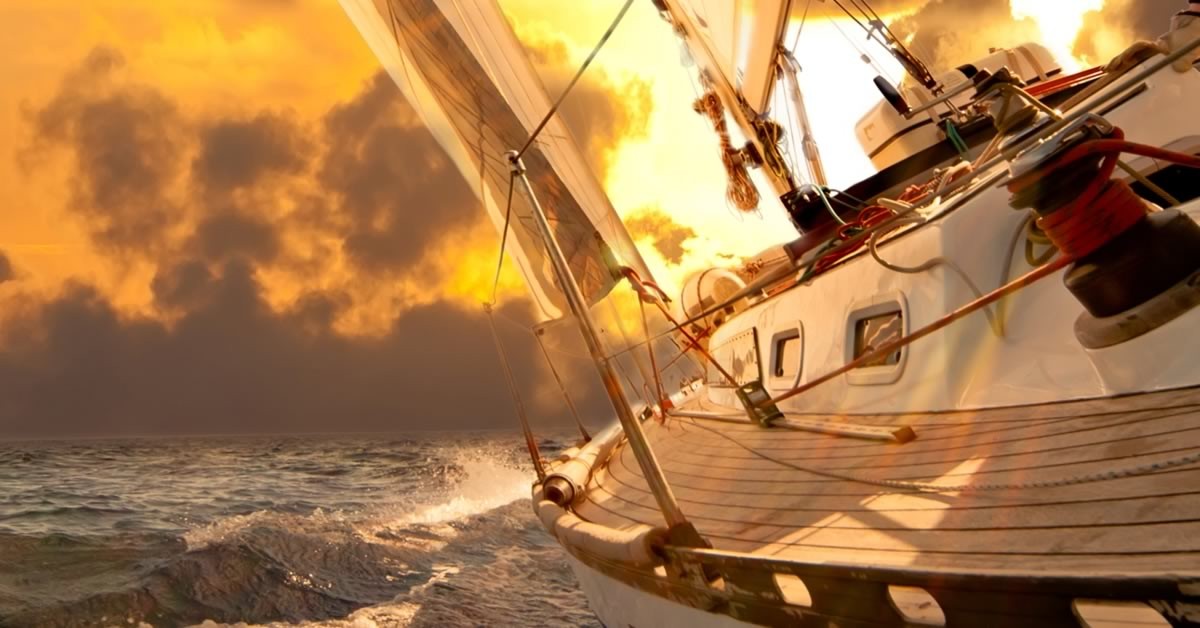 When you're running a service-based business, keeping up with online marketing can be a big burden but staying on top of it makes for smooth sailing.
You have a business to run and, if you're like most people, you put off working on your business to work in your business – doing all the daily tasks that are required for it to run rather than working on it to improve operations and profitability.
Marketing is usually one of the first things to fall by the wayside, and when your business is going well you may not even notice adverse affects because you're so busy with current customers and cashflow is good. Eventually, though, it'll become impossible to ignore and you'll hit the famine part of the feast/famine cycle and be left scrambling to bring in new business.