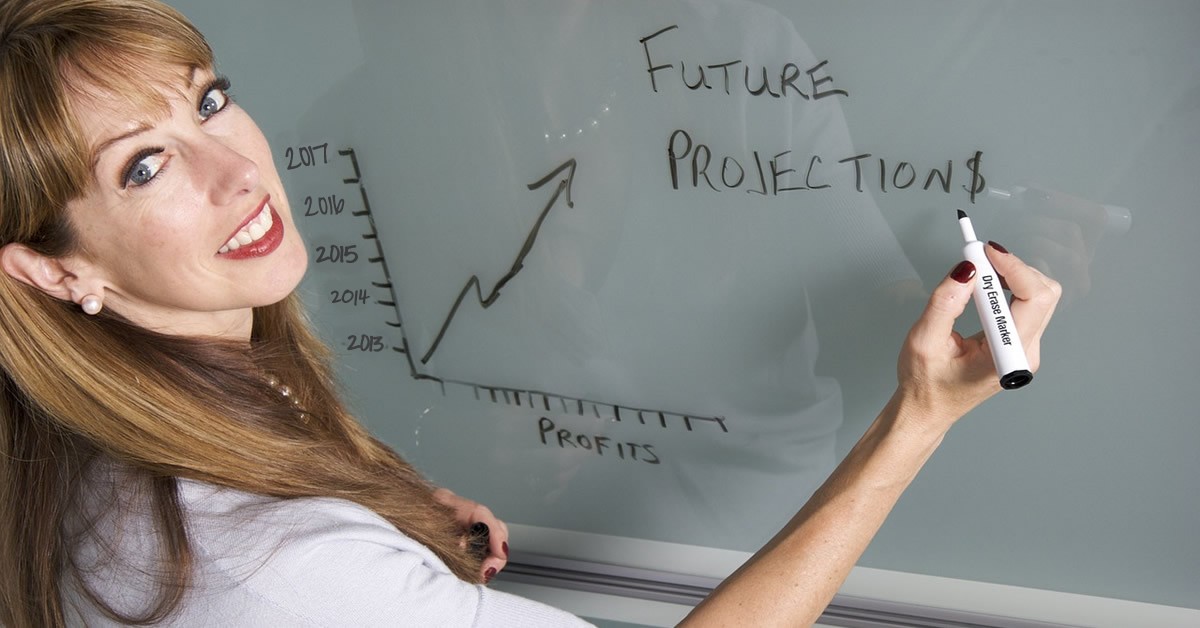 Modern cloud-based tools that encourage cooperation between Sales and Marketing instead of competition can help transform your results. They're also affordable and readily available.
Business owners and managers like to complain about their Marketing and Sales teams not working together, but what they don't recognize is that they've often set up the very circumstances that create the usual problems.
With most businesses, Marketing is evaluated based on the number of leads they send to Sales, and Sales is evaluated based on how many deals they close.
This creates inherent problems that damage the relationship between the two teams as well as the company as a whole.