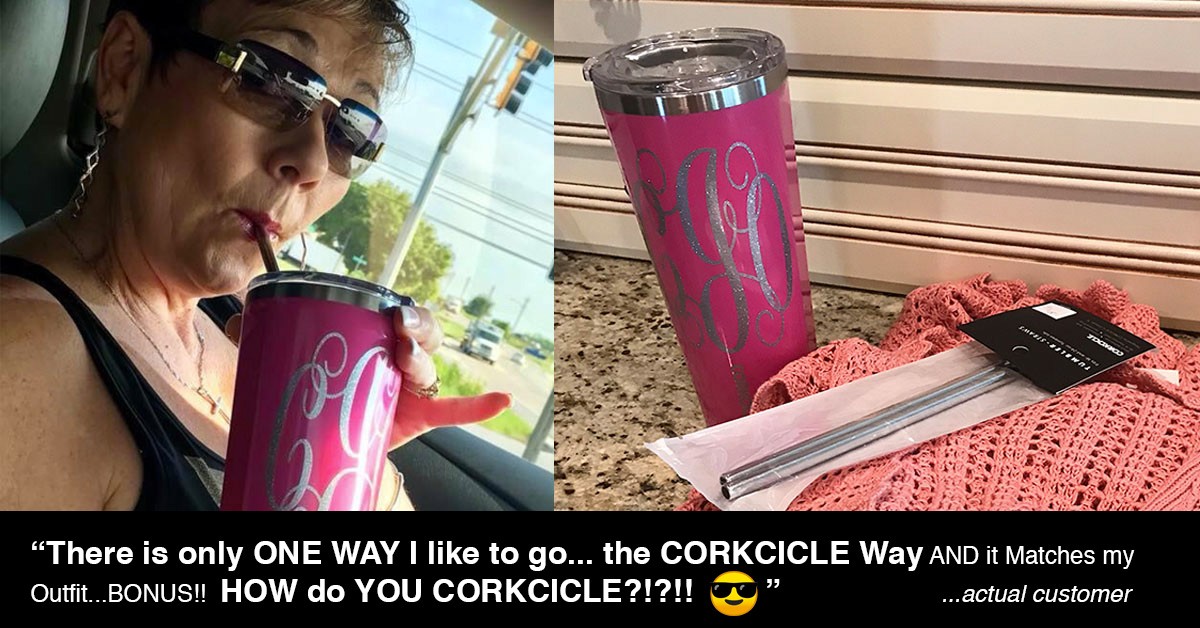 When most business owners think of selling online, they think of it as a Yes/No question: either they do sell online or they don't.
The reality is that there are so many possible new revenue streams you can create that it's not a Yes/No question.
Recently we launched a new online store for Distinct Impressions that's a great example. DI is an established boutique in historic Downtown South Boston, VA, that sells gifts, fashions, and custom apparel, and offers embroidery and screen printing services. Their e-commerce project now brings in:
sales through the e-commerce site itself,
sales through their Facebook page's Facebook Shop tab,
and sales generated automatically by comments on specific Facebook product posts.