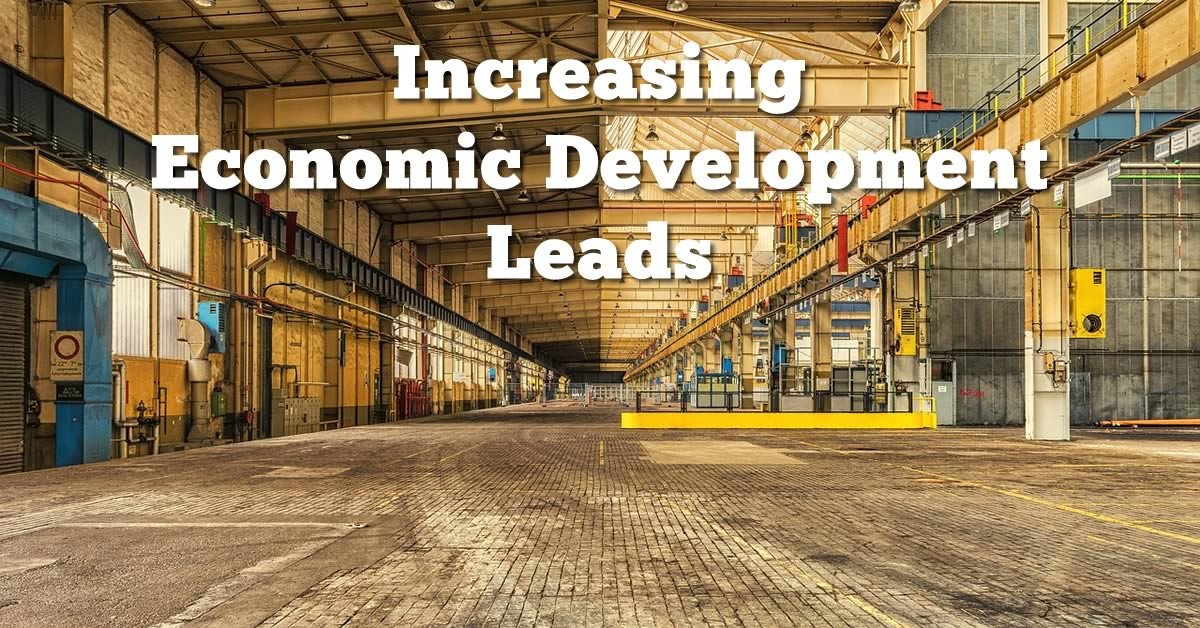 Ok, so you finally got the Board to include funding in the budget for a new website and it looks GREAT! Everyone who sees it says they love it. There's just one problem – you're getting very few or no leads and that stinks.
Of course the Board wants to know why you're not getting miraculous results since they ponied up the dough. They probably don't have any experience with online marketing and don't understand that a new website doesn't create instant results all on its own, but that doesn't matter. They're making noises and you've got to start getting some traction.
Plus, you work long hours. It would be nice if you didn't have to waste a lot of time communicating with prospects who aren't good matches for the community. If only those leads were already qualified so you could concentrate on the ones that you have a shot at...
Well, that's doable. Let's figure out how to get things going!
First of all, there's probably nothing "wrong" with your website.