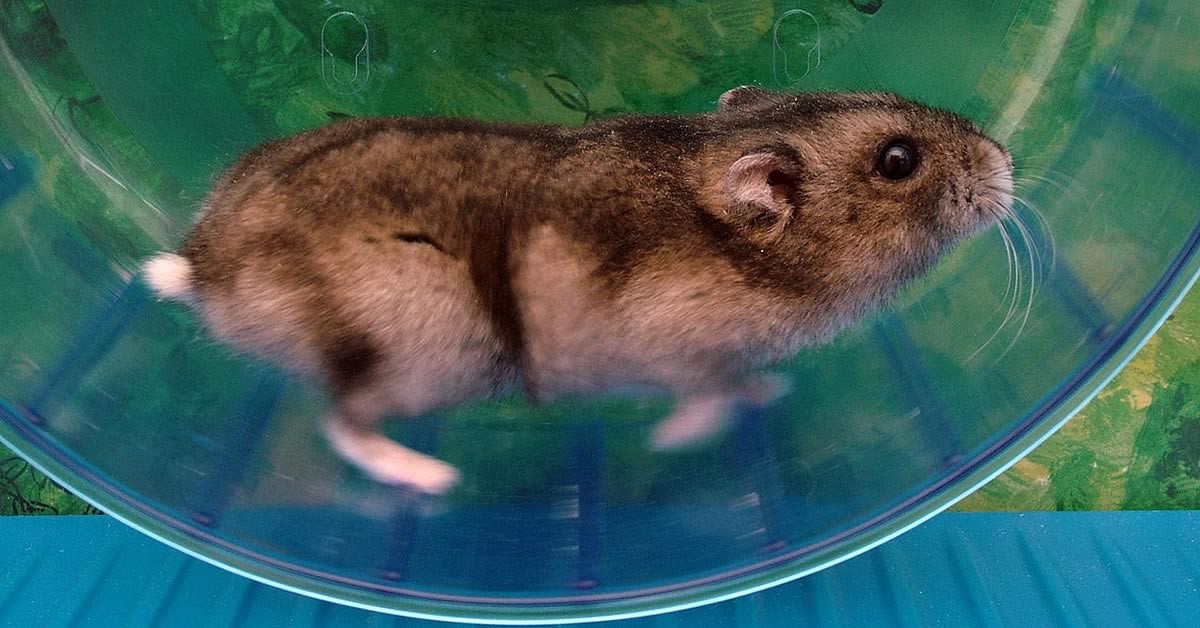 All over America, economic development professionals are on a seemingly never ending rat wheel. They're all seeking the same ever more elusive large projects, courting site locators, and offering handouts to bribe prospects to locate in their communities.
These professionals have no control over whether they can perform their jobs successfully. At the end of the day, success or failure comes down to local (and often state) politics and luck. They work on projects for months, only to see them vanish in front of their eyes without having any control over the outcome.
To make matters worse, economic developers get all of the blame when things don't work out.
From politicians who thwart projects because of their own political interests to citizens who don't do their part to make sure they're educated and marketable, the answer is always the same. Somebody's head must roll, and that head is always the economic developer's.
How different would life be if you could control the marketing and sales process rather than being at the mercy of site locators, politics, and luck?