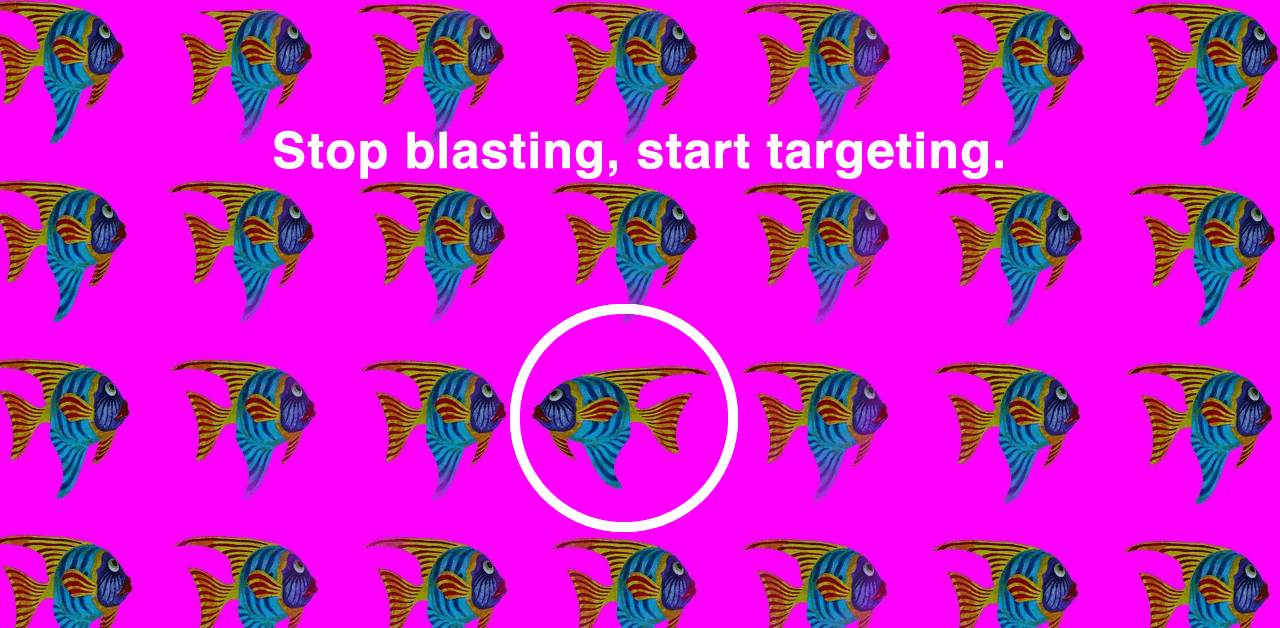 I got up this morning to find these emails in my inbox (on top of many others):
a dating site promo to find the man of my dreams
kids & teens tickets on sale for a festival (woohoo!)
why I need a penis enlargement
What do they have in common? (besides the fact that I never asked to be added to the senders' lists, but let's pretend I did) None of them are in any way applicable to me and my interests. I'm a happily married woman with no kids at home, so not one of those emails would be interesting to me, even if I had subscribed to the lists.
Every day businesses all over the US send irrelevant emails to people who HAVE asked to be added to their email lists. That's not only a waste, but a breach of the trust you had to earn to even get a person on your list.