Most business owners don't understand that using the web strategically can make their business easier to run and more profitable, plus more valuable and marketable to potential buyers.
Make your business easier for someone else to run by doing things like:
create new revenue streams,
generate a full pipeline of sales opportunities,
enhance customer service,
and prove marketing ROI to concentrate on what works and ditch what doesn't.
We'll help you use the web to increase the marketability and value of your business to better position it for sale when you're ready to move on to other things - whether it's retirement or a new venture.
As you develop strategic processes, your business naturally becomes more attractive to others. Do it right and you may even have people approaching you asking to buy, without your ever trying to sell!
That's what happened here:
Our CEO turned around a business that was on the verge on bankruptcy and positioned it for successful sale at 20x investment in about 2 years, using the web to create new recurring revenue streams and enhance customer service.
It went from essentially bankrupt to an unsolicited offer from someone the owner didn't know when the business wasn't even being offered for sale, and the sale closed in less than 60 days. All of a sudden the owner was freed up to pursue other dreams!
If you're just going to "make a website" without a strategic plan, though, you might as well just use a template-based website service like Squarespace or Wix.
For your site to contribute to growth, you need to work with someone who understands how to help you reach your goals. It would also be great if they know enough about business to push back and make sure your ideas are solid. You wouldn't expect your doctor to just write a prescription based on what you read on WebMD, and you shouldn't expect your web developer to just create what you say you want.
You see, online strategy is a totally different animal from web design. Many people can design beautiful sites, but that doesn't mean they can help develop an online strategy that will support reaching your business goals. And if it's not helping reach your business goals you're wasting money, unless you just want a vanity site.
We've helped clients use the web to achieve a wide array of strategic business goals:
A non-profit water trail boosted reservations for their camping platform system by taking online reservations.
A higher education center streamlined their registration process for non-credit courses through an online registration system.
An economic development client boosted small business visibility and sales through a regional Shop Local e-commerce site.
---
A few of our clients
---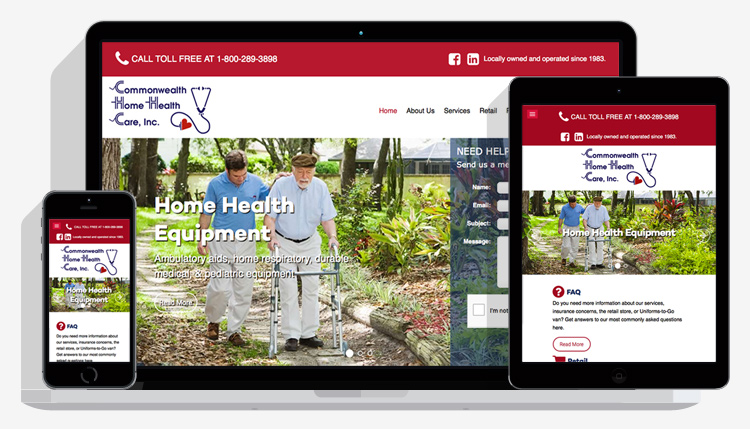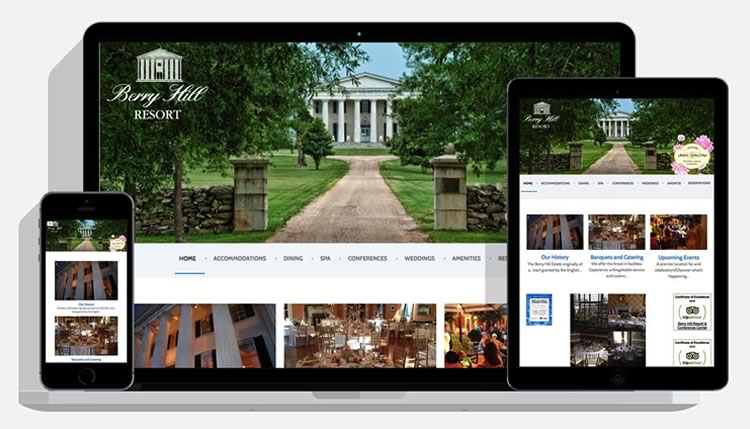 We also offer services to help you assess where you're at and where you want to be in your use of the web.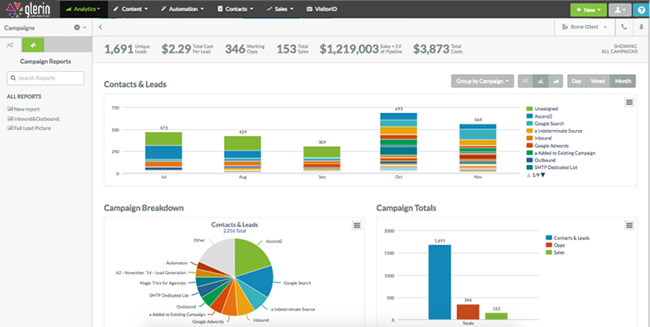 Project Roadmapping
Before starting a new project you need a roadmap. If you leave the success of your website to designers who may not understand how to help you set business goals for your site, or even address goals that you've determined, you're setting yourself up for failure. During Project Roadmapping, we work with you to develop project goals and objectives, important milestones and deliverables, along with a timeline, dependencies, and possible risks.
The outcome of your Project Roadmap is a full plan for moving forward with your project, whether you contract with us to do it, do it in-house, or hire someone else.
If you use your Roadmap to request proposals from other firms, you'll have the benefit of knowing that everyone should be proposing a project that meets your strategic needs, rather than guessing at what they think you need or responding to an RFP that you copied from someone else.
Depending on the size and complexity of your project, Project Roadmapping is from $3k - $25k.
If you're interested in our Project Roadmapping, take a look at our Baker's Dozen Project Compatability Checklist to see if we might be a good match.
And we develop automation systems and inbound marketing plans to help you nurture prospects, drive leads, track marketing campaign results, and prove ROI.
Marketing automation / inbound marketing
Since our marketing automation system will work with any content management system, we can help you implement marketing automation even if we didn't develop your site. When many people think of automated marketing, they think of impersonal, robotic communications but the irony is that the opposite is true! Automated marketing can actually help you communicate more personally with your clients. You can even present different website copy and images to different visitors depending on their behavior or attributes. Show a current client something different than a prospect, or when a site visitor downloads a brochure you can offer them a case study on the next visit.

We'll work with you to develop goals and strategy, inbound marketing content to help nurture prospects through the sales funnel, and automation workflows that help you say the right thing to the right people at the right time.
Bottom line - you'll gather more qualified leads, waste less time, and close more deals. And you can even prove ROI of both online and off-line marketing campaigns.