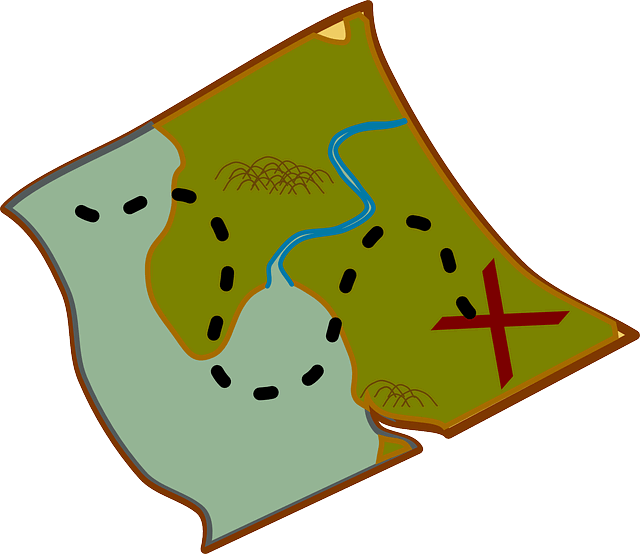 We know business. While other designers concentrate on the right shade of blue, we concentrate on strategy...
The strategy that will help your business grow OR just help you free up time - whatever meets your unique needs.
We work with mid-life business owners who want to use the web to achieve goals like:
attract more or better clients,
work less without sacrificing income,
create new revenue streams,
grow a business without hiring employees,
improve business value & marketability to sell for retirement,
adapt a business to meet new demands such as caring for an elderly parent, and
adapt a business to achieve desires such as working remotely from anywhere as long as you have internet access (becoming a Digital Nomad!).
Being a small business owner who's going through a major transition (or knows one is on the horizon) is scary even if it's for a fun reason like traveling more. You don't have time to waste on the right shade of blue. You also don't have things like paid time off, guaranteed pensions, or the Family Medical Leave Act.
But you do have the web and, with the right strategy and online tools, can use that in amazing ways to help transform your business and take control of your life.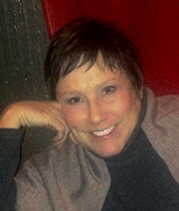 I (Lisa, founder & CEO of Glerin) know how overwhelmed you may feel if you're in transition because I went through the same thing while caring for my mother during late stage Alzheimer's.
That's why I created our 1-5 day intensive Guerilla RampUp™ process: to help business owners like you understand how you can use the web strategically to save time, increase profits, quickly adapt to avoid costly mistakes, and take control of your life.
I've done things like take a business that was on the verge of bankruptcy and position it for sale at 20x investment in about 2 years. And it wasn't even listed for sale when it sold!
If you really want help, I and my team can help you, too.
A web design project doesn't need to take forever. You've got a business to run, but you can finish a Guerilla Rampup™ before your competitors even get started!

Phase 1: Guerilla Brand Strategy Brief (1 day)
We'll dig out the asymmetric advantage that makes your business the only option for your perfect clients, and determine how you can use the web strategically to achieve the business goals that are important to you. Everyone is different, and your strategy should be tailored to your goals.
You'll have an up to 2-hour conversation (phone, Skype, or in our office) with me, where I'll uncover what makes you tick and what your actual goals and needs are, then I'll start planning how you can best use the web to meet them. I'll develop a 2-3 page Guerilla Brand Strategy Brief™ outlining my recommendations and we'll review it together to make sure you understand.

You can use the Guerilla Brand Strategy Brief™ to make changes on your own, hire another consultant to work with, or take the next step with us in a full Guerilla RampUp™.
We're In It Together Guarantee: If you're not feeling comfortable about working with us after the conversation or if I feel like we can't help you, I'll give you a 100% refund and cancel the Guerilla Brand Strategy Brief™.
Your investment: $950.
Book a Strategy Brief OR Book a Free Consult
What They're Saying...