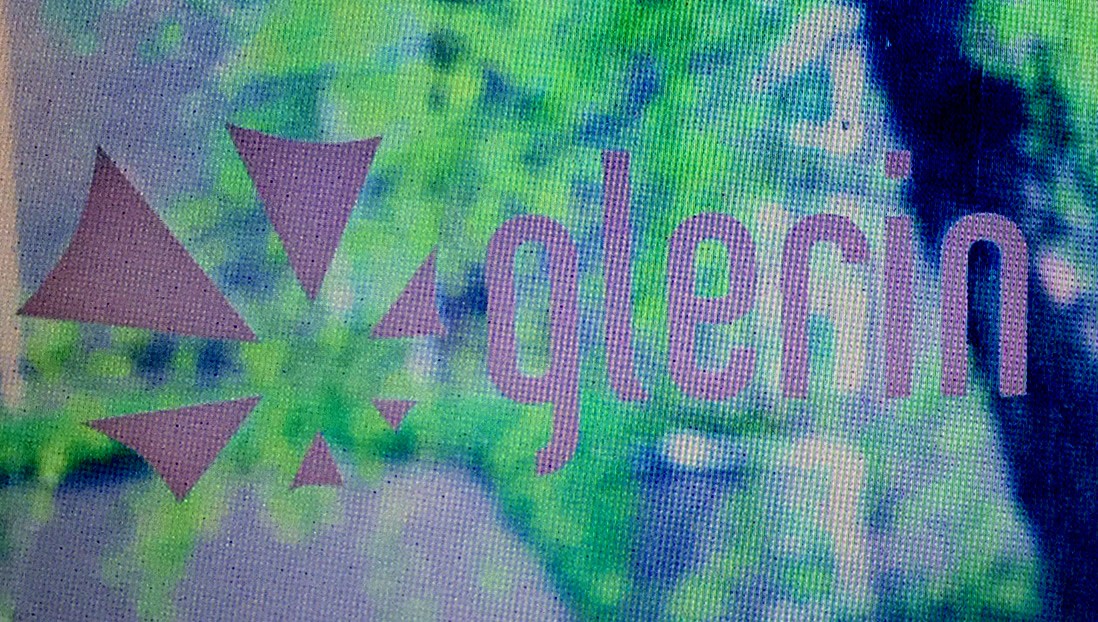 Spring Fever. Now's the time to focus some of that energy on your business.
This is the time of year that we're all opening windows, letting in fresh air, clearing out the stale air and cobwebs. Why not do the same with your business?
Here are 5 ways you can recharge your marketing with some of that Spring energy.