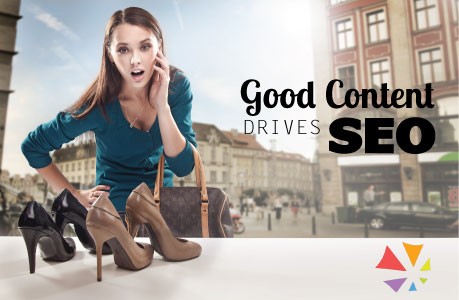 We've recently had an increase in questions and concerns from our clients about SEO. For those of you who aren't familiar, SEO is Search Engine Optimization. SEO, in simple terms, is the process of influencing search engines to find your website. Why would you want this? To drive interest and potentially sales.
For example, if you own an Ice Cream shop in Alaska (& I can only assume this is a very competitive business in Alaska) you want to be at or near the top when someone Googles Ice Cream Shop in Alaska... Correct? Of course you do!
Achieving high rankings in search engine results is as desirable a goal as say, having your company featured on the cover of a popular magazine (20 years ago). In fact, there's an entire market for companies to offer services which focus on nothing but increasing your rankings through SEO.
Depending on the services offered, this method can be perfectly valid for your business. But know this: Google (and other search engines) can (and DO) change their algorithms FREQUENTLY. They do this to prevent search engine manipulation. They do this for YOU, the end-user, to give you the best, most relevant and valid content on the internet.