Pick our CEO's Brain!
If you're like most small business owners, understanding how you could be using the web to increase profits or run your business more efficiently is overwhelming.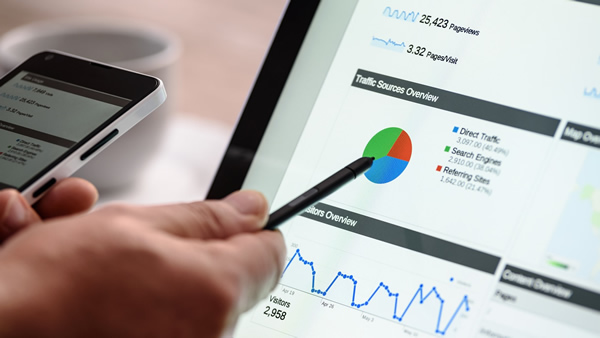 You have a business to run and don't have time to waste with a lot of research, or the money and time required to try out a bunch of different services or tools only to find out they're not a good fit for you.
Are you curious about how marketing automation and Facebook Messenger chatbots could help you grow your business and save tons of time?
Are you confused about all the different website and online marketing options available, and which are the best fit for you? Some even include free access to paid services!
Would you like to know changes you can make to your website that will help attract better search engine results?
Do you wonder how you can be using social media more effectively?
Would you like to be able to identify who is visiting your website and how they're interacting with it?
Are you interested in using online tools to operate more efficiently and avoid having to hire another employee?
If you answered Yes to any of these questions, a 1-hour Guerilla Brand Strategy Consult with our President & CEO, Lisa Kipps-Brown, is the first step to setting yourself up for success.
Lisa has been developing websites since 1995 and started Glerin in 1996; there are very few people who have the depth and breadth of experience that she does.
She'll talk you through what your issues and goals are, and help you understand which tools best fit your business and personality. You can find out more about her on this page.
She also offers a 2-hour consult with an optional written Guerilla Brand Strategy Brief that you can use to make changes on your own, hire another consultant to work with, or take the next step with us.
Stop wasting a lot of time and money on tools or services that aren't a good fit for you and start working from the advantage that knowledge brings!
Book your Strategy Consult below, and start using the web like a pro!
We're In It Together Guarantee: If you've paid for the optional custom written Guerilla Brand Strategy Brief™ and aren't feeling comfortable about it after the 2-hour Strategy Consult, or if I feel like the written plan isn't right for you, I'll give you a 100% refund of the additional fee and cancel the written Guerilla Brand Strategy Brief™.