Glerin is a full service design, branding, and strategy firm. But it all begins with design.
"Isn't design just prettying things up?" you might ask. Well, is a vacation just packing your clothes?
Design-oriented organizations invest in thinking this stuff through. They put design at the heart of their company to guide innovation and to continually improve products, service and marketing. They recognize that a great design leads to differentiation, customer loyalty and higher profits.

-- Forbes.com,
"Welcome to the Era of Design"
Design
Design is important on two levels. Think about your designs like a car. Those sleek angles on your favorite sports car aren't just for looks. They lend to the aerodynamics that help that car get down on the road and cut through the air.
Your brand needs to not only look good. It needs to function. Superfluous design elements, no matter how pretty they may look on the surface, can weigh your brand down, while your competitors zoom past you with a sleeker, smarter philosophy.
Branding Identity

Who are you?
Every level of your brand represents you to your customer. It starts with your logo, but it pervades everything. The look and tone of your ads. The language you use in your content. Your interactions with people on social media. The more unified all these things are, the better people will understand who you are.
It's like dating: If you want to find good matches you have to be honest about who you are. You can only fake it for so long.
Websites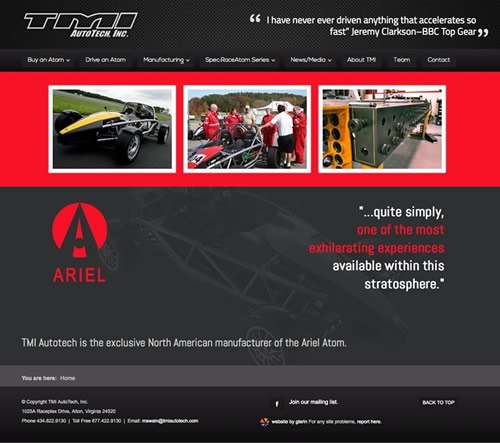 These days, a website is as necessary as a business card. When the modern consumer is looking for a restaurant, they're not picking up the Yellowpages. They're going onto Google or Yelp and, when they find you, they're looking at your menu and pictures. They're deciding whether or not they want to patronize your establishment before they've even gotten in the car and driven to your side of town.
Here at Glerin, we value the idea of not reinventing the wheel. For any solution you might need, we'll seek out software options that already exist before we start exploring new solutions. This not only saves you money, but headache. New solutions mean new problems which necessitate even more new solutions.
We develop the majority of our sites on the open source content management system (cms) Joomla. Millions of sites the world over run on Joomla, including Leonardo DiCaprio's official website and Barnes & Noble's Nook developer site.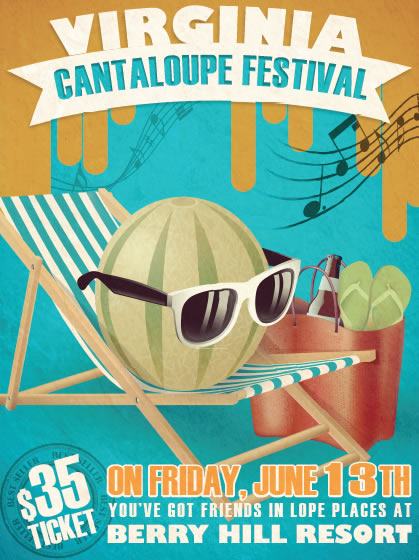 Illustration
With talented artists on staff, your brand is not limited simply to graphic design. From fun maps like you might see in a theme park to exciting event posters that you could imagine framed on a gallery wall, your vision is our business.
Print
The digital age can be daunting at times, but print still very much has a place in a modern business. Magazines, business cards, brochures, hand-outs: all of these things are necessary for networking and spreading the word about your business. We offer affordable options for these oldies-but-goodies. And the great thing about printing technology now is that you can have smaller runs on higher quality paper. No more boxes of 1,000 outdated business cards to throw away!
Marketing
Marketing is how you get your face out there. Facebook, Twitter, Instagram, print ads, website content, you name it. We produce all of these things for you, and more. For items that we don't produce - such as video - we'll connect you with somebody who can, with our professional reputation staked on your satisfaction. And, if you want to produce content yourself, we can provide a plan and a calendar to help focus and guide you.
SEO
It's not black magic, trickery or gaming the system. It all boils down to good publishing practices and we provide simple guidelines to make sure you're being digitally savvy.